L O A D I N G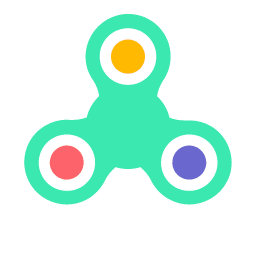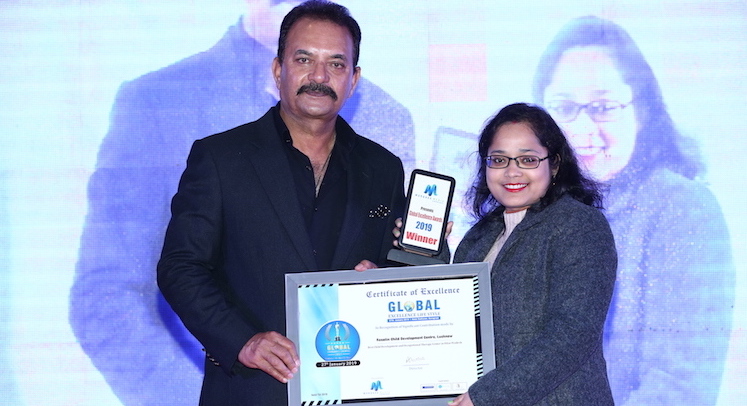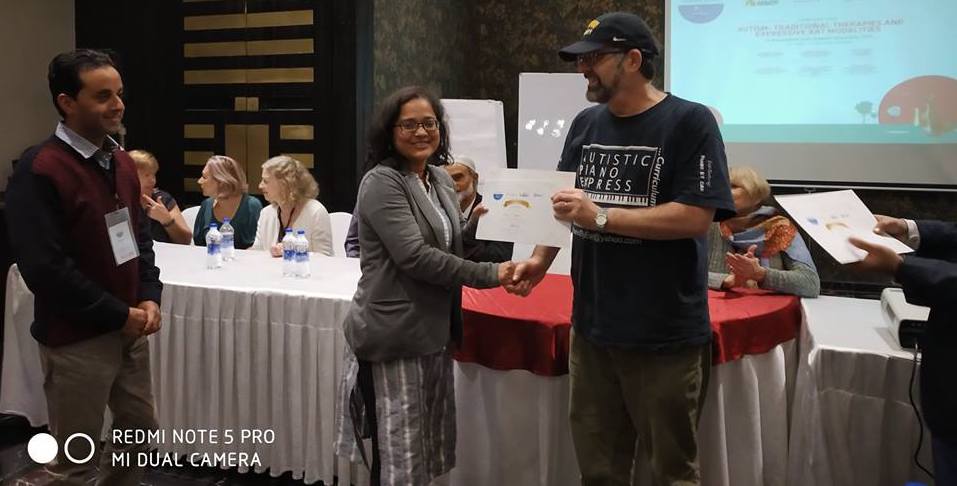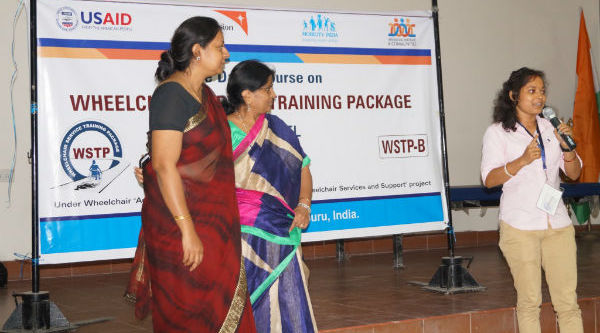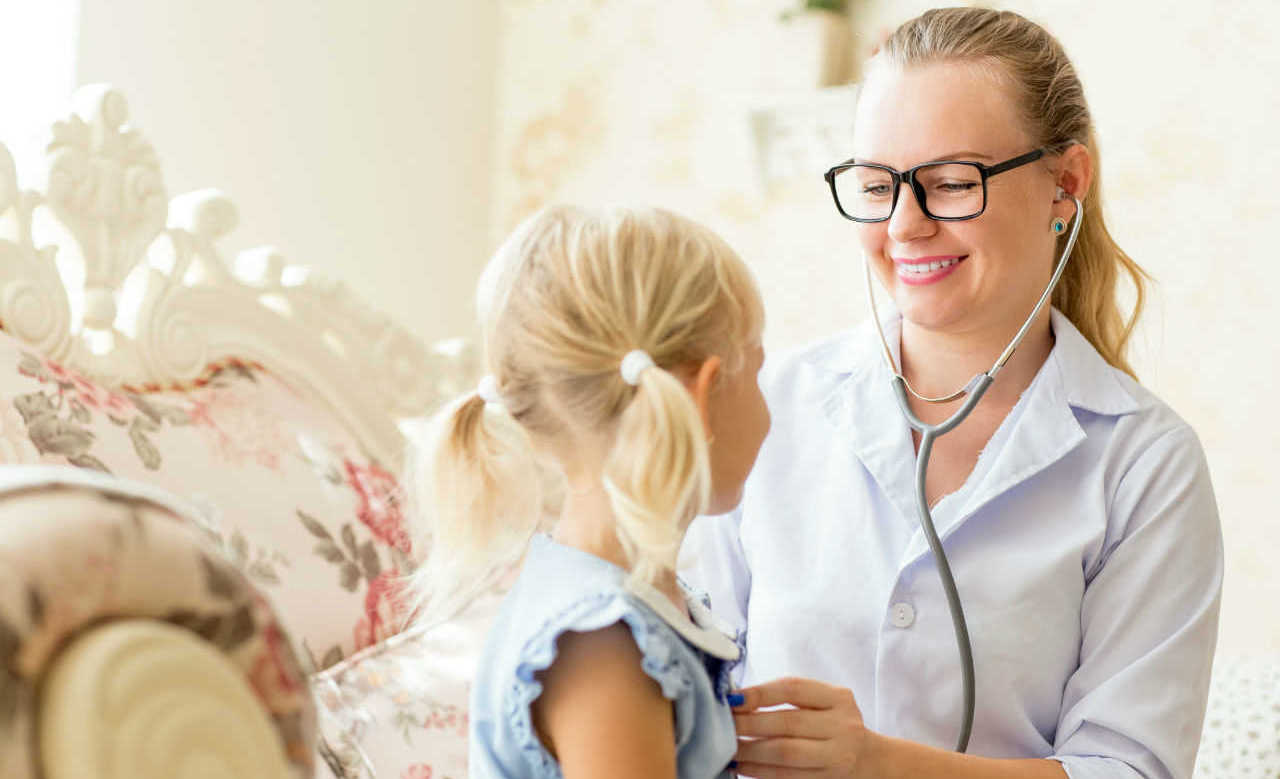 Rosalin Child Development & Rehabilitation Centre is a multi disciplinary rehabilitation centre, located in Vibhav Khand, Gomti Nagar, Lucknow near to Mantri Awas. This is a rehabilitation center where we deal with all kind of disability presents in pediatrics & adult population. Our therapists are experienced and have done their Graduation/Masters in the respective specialties, dedicated to helping clients and their families.
Conditions Addressed
Children with Autism and related disorders
Sensory processing/integrative disorder
ADHD
Dyslexia
Learning disability
Cerebral palsy
Developmental delays
Down syndrome
Spina Bifida
Hydrocephalus
behavioral issues
other developmental disabilities
Stroke (Hemiplegia)
Traumatic Brain Injury (TBI)
Spinal Cord Injury (SCI-Paralysis)
Parkinson's disease
Motor neuron disease
Multiple sclerosis
G.B.Syndrome (GBS)
Cerebral Ataxia
Low back Pain
Knee Pain
Neck Pain
Shoulder Pain
Frozen Shoulder
Rheumatoid Arthritis
Hand Injury
Brachial Plexus Injury
Post fracture conditions
---
Our innovative center is based on three tenets:
Our focus is on over all well being of child to gain their Childhood Occupation (Play & Academic skills), Gross motor & fine motor skills, Daily living skills & full participation in social activities.
We try to provide natural learning environments so that child can easily replicate positive behavior at their home & school environment.
We focus on team approach, proper communication between different professional & Parents are utmost important for better outcome.
Autism treatment in Lucknow
Autism treatment in Uttar Pradesh
Autism center in Lucknow
Autism center in Uttar Pradesh